Earn money with your website
Add your websites and blogs
Monetize your web publishing articles for enterprises. It is as simple as adding your website, writing the article and starting earning money.
Sign in free
and add your webs
Receive orders in all your own blogs or webs and earn money with published articles.
Add your website.
Receive orders from the enterprises.
Earn money for the published articles.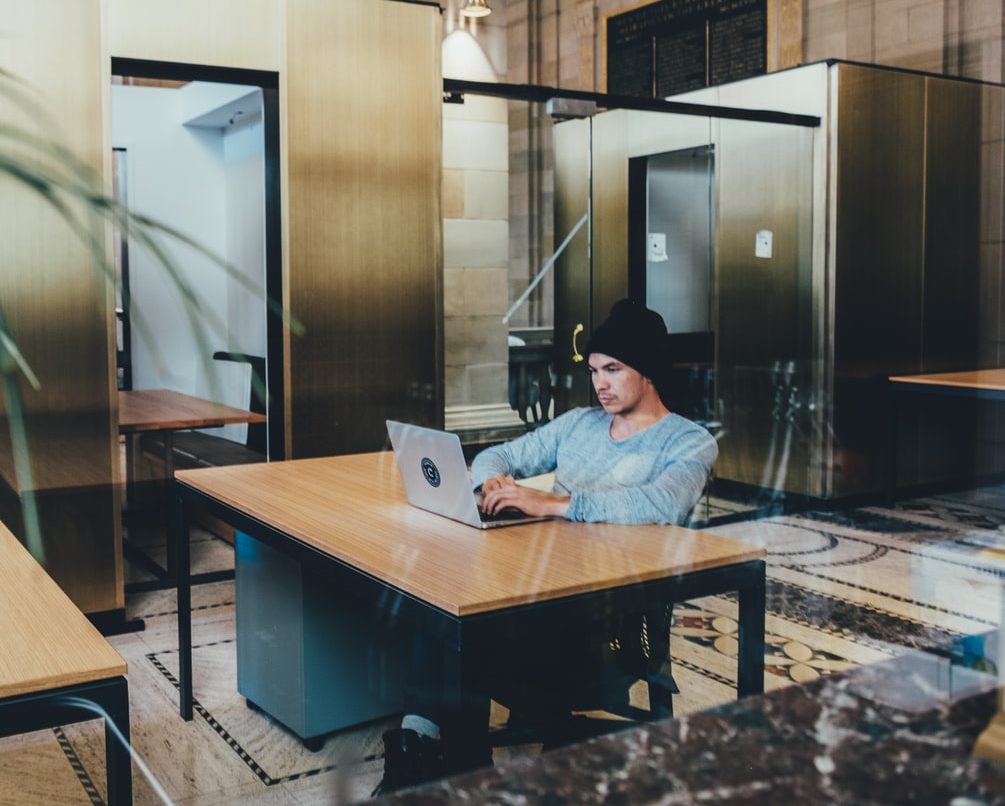 Manage the orders
with our panel
Any time an advertiser makes an order, an email will be sended and you would start working on the article.
Manage the orders.
Consult your finances.
Request the payment when you want.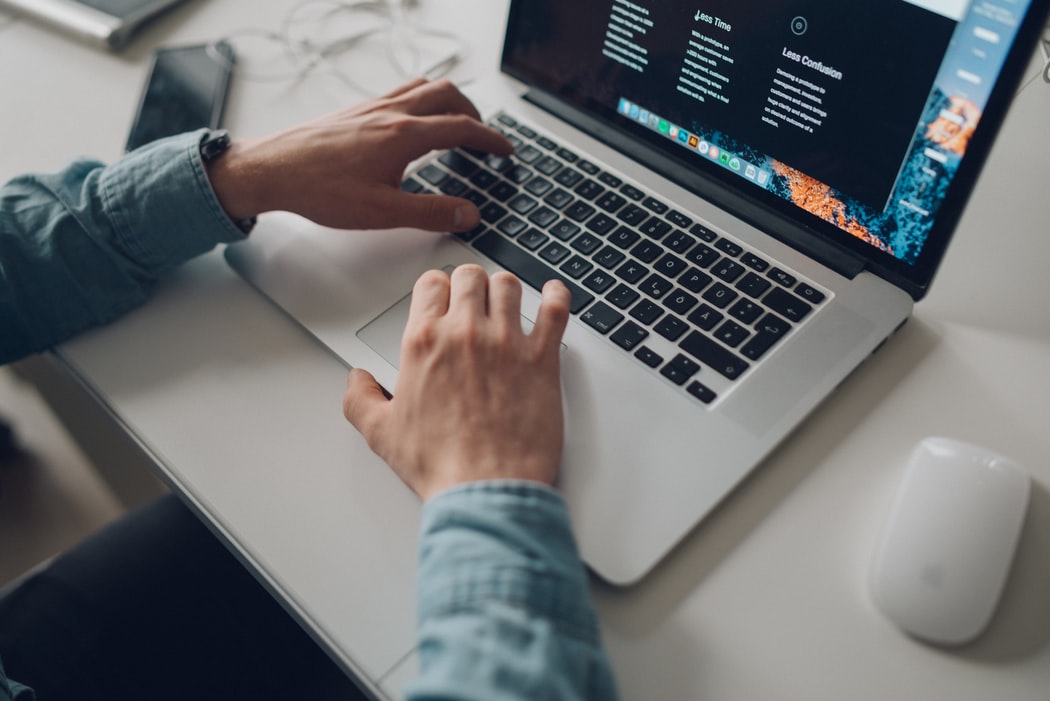 Earn money
with the orders
Any time an enterprise hire an article on your web or blog you will receive an economic compensation.
You choose how many you want to collect
You publish a requested article
You receive the money in your account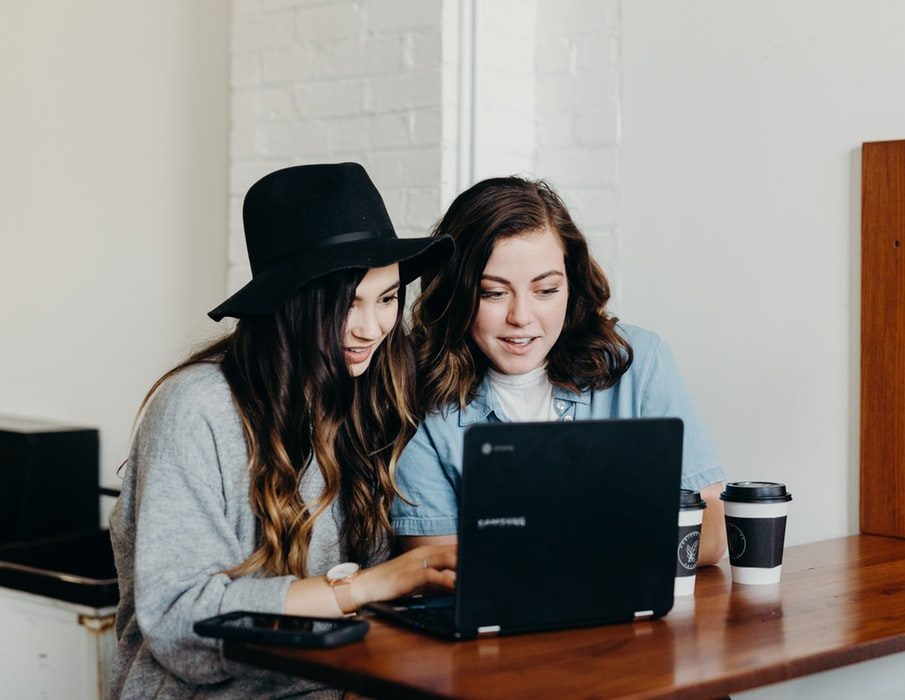 Do you have any doubt?
We answer frequently asked questions in order to make it easy to you to try and start earning money.
1. How can I get money with my website?
Register your websites on our platform and the advertisers will find them to buy articles on them. We will notify you every time you receive new orders.
2. Whose writing the articles?
In most cases our writers' team create and send the article. You only have to publish it on your website.
Although, the advertiser could request writing the article by the media or sent a text ready to publish.
3. ¿Cuánto puedo ganar por cada publicación?
Tu decides el precio que quieres ganar por cada artículo publicado. Al dar de alta un nuevo sitio podrás especificar el precio por publicación.
4. ¿Que requisitos debe cumplir mi página para que sea aceptada?
Para que tu sitio web sea aceptada en nuestra plataforma deberá cumplir algunos requisitos básicos:
Tener contenido propio y de calidad.
No ser una granja de enlaces.
No tener contenidos duplicados o ilegales.
Queremos siempre ofrecer el mejor servicio a nuestros anunciantes.
5. ¿Por que debo verificar mi página?
El método de verificación es una medida de seguridad que nos permitirá saber que eres dueño de la página web y que tienes permiso para publicar.
6. ¿Puedo invertir mis ganancias en comprar publicidad?
Si. Puedes traspasar a tu monedero de anunciante los ingresos generados como webmaster y utilizar ese dinero para encargar artículos patrocinados en otras páginas para aumentar la visibilidad de tu sitio web.
7. ¿Cual es la cantidad mínima para poder cobrar?
Los pagos solicitados se realizarán en los primeros días de cada mes y la cantidad mínima para cobrar son 20€.
8. ¿Cómo cobro mis ganancias como webmaster?
En tu monedero de webmaster aparecerá el dinero que has generado vendiendo reseñas. Este dinero podrás cobrarlo por transferencia bancaria o directamente en tu cuenta de Paypal.
We can solve any question you might have, contact your account manager to solve them quickly or write to us using the contact form, and we will respond within 24 hours.
Write Us