Your press release in more than 900 blogs and newspapers
Publish your press releases and spread your news releases
Promote your business by publishing press releases both in blogs of your area and in important digital newspapers.
The perfect communication platform for your business
We will publish your business press releases in newspapers and blogs of your area with highly segmented audiences.
Create press releases about your business
Select the media where they will be published
Receive the published articles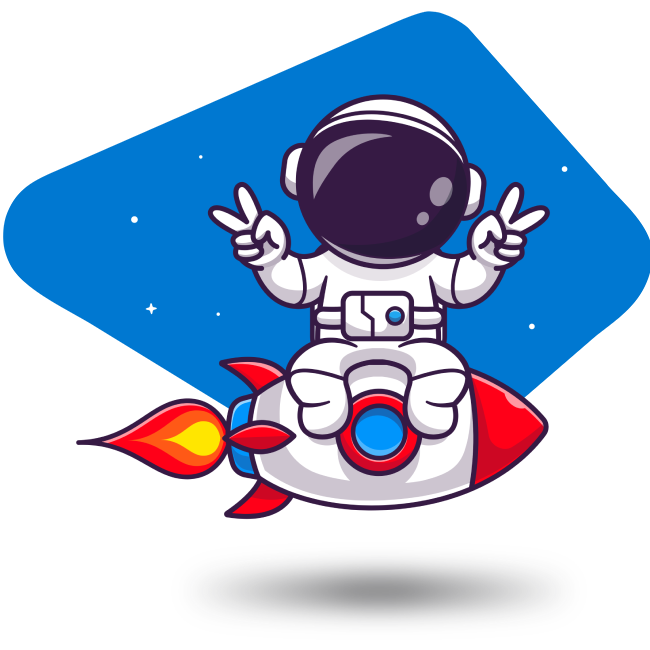 Press releases in more than 900 media
Send your press releases or ask our content team to write them and publish them in the media of your choice.
You will be able to insert your links
Writing included at no additional cost
Publication is guaranteed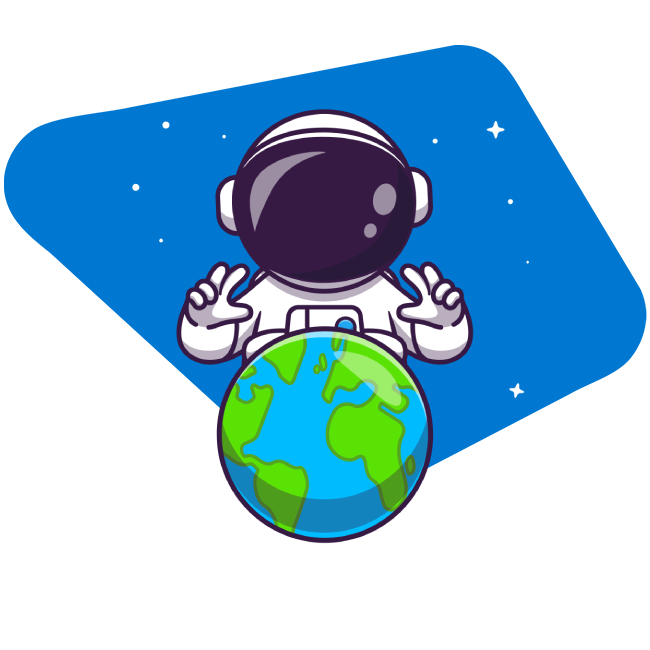 Do content marketing like the big companies
Increase visibility and improve search engine positioning by spreading news about your business in large newspapers at low cost.
Spread your content
Increase your authority
Gain brand reputation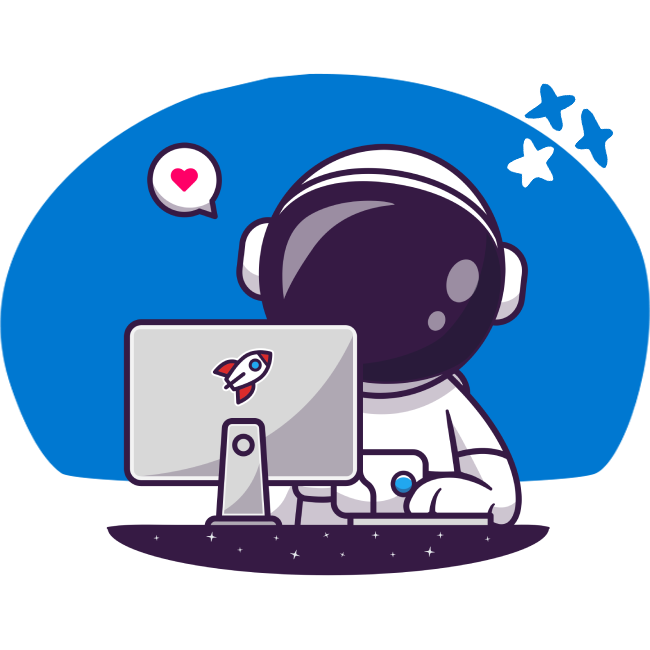 How to write a press release?
As we have already mentioned, writing a press release requires a lot of work. There must be a balance between communication (what you want them to know about you) and creativity (how to draw the journalist's attention so that they take it into account).
First of all, before writing a press release, think about whether you really have something to say. This is extremely important; we cannot send a press release for every communication we want to make. It is important that what we are telling in our press release is of interest, attracts attention and can be disseminated in whatever channels.
Publishing press releases is not easy, that's why you have to dedicate time, care and attention to detail. Think of it as the way you are telling a journalist you don't know to listen to you so that they will talk about you. It has to tell something interesting and have value for the media in which the journalist works.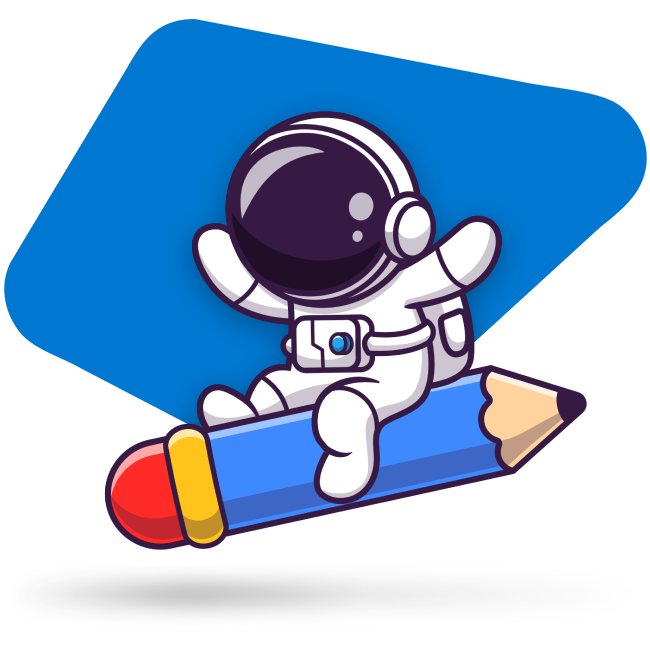 Press release structure
First, think that a press release is written in the same way as any article that may appear on our website. Before sending a press release, you must be clear that it is a digital marketing document. There are some standards that almost all press releases follow, so we wanted to compile them here so that you have everything you need before sending the release.
When to send a press release?
In addition to taking into account the quality of the content we are sending, we must be sure about the best time to send our press release. It is useless, for instance, to send a press release with the milestones achieved by your company on a Friday afternoon.
Nobody will take it into account, and it will go unnoticed in the inbox of the journalist to whom we have sent it, perhaps by the time they read it, it is too late and our communication is irrelevant.
The best time to send a press release depends a lot on our business and what we are telling, remember that it is a text that is being sent to professionals who have to write news or reports every day and who receive press releases continuously.
There is certainly no perfect time to send a press release. Each journalist is different, that is why it is important to hire press release management and distribution services, and otherwise you would have to know each journalist of each media to know when is the ideal moment for them to receive our press release.
Based on our experience in communication and public relations, we recommend that, if you are going to do it on your own, you do it between Monday and Thursday and it is very important that you do it in the morning. The messages of the previous day are read in a different way since the journalist will finish arriving at their job and it is not the same to attract attention with a new email than with one that was sent at 9:00 p.m. yesterday.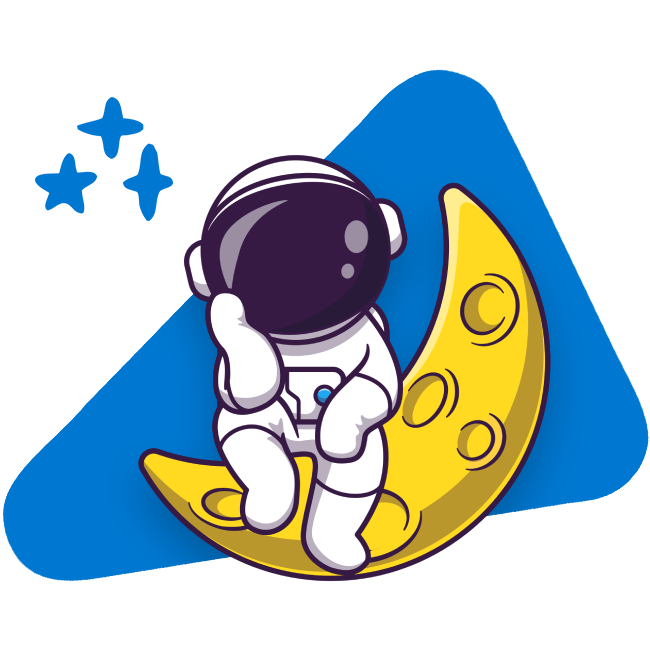 Improve your visibility with a press release
Finally, we would like to give you a few tips as you are going to send a press release to improve your visibility on the internet. This is essential for the press releases we send to digital media.
Where to publish press releases?
In order to publish press releases and with the constant growth in this business, companies have emerged that streamline the management and distribution of press releases. You simply have to write the document, register with a press release management and distribution service and send the release.
There are free press release publication services but they will only appear in some specific newsletters. In Linkatomic, we are working so that you can send press releases directly to online newspapers and specialized media of your area in which we guarantee the publication in at least 15 media, we even help you in the writing of your press release at no additional cost.
Register to publish in newspapers