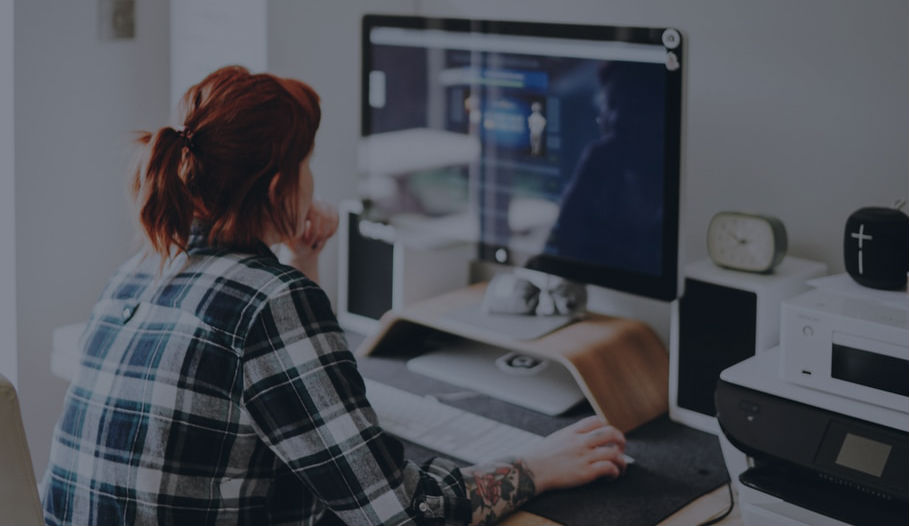 Improve your SEO and visibility with sponsored articles
A new content marketing platform
Sign in free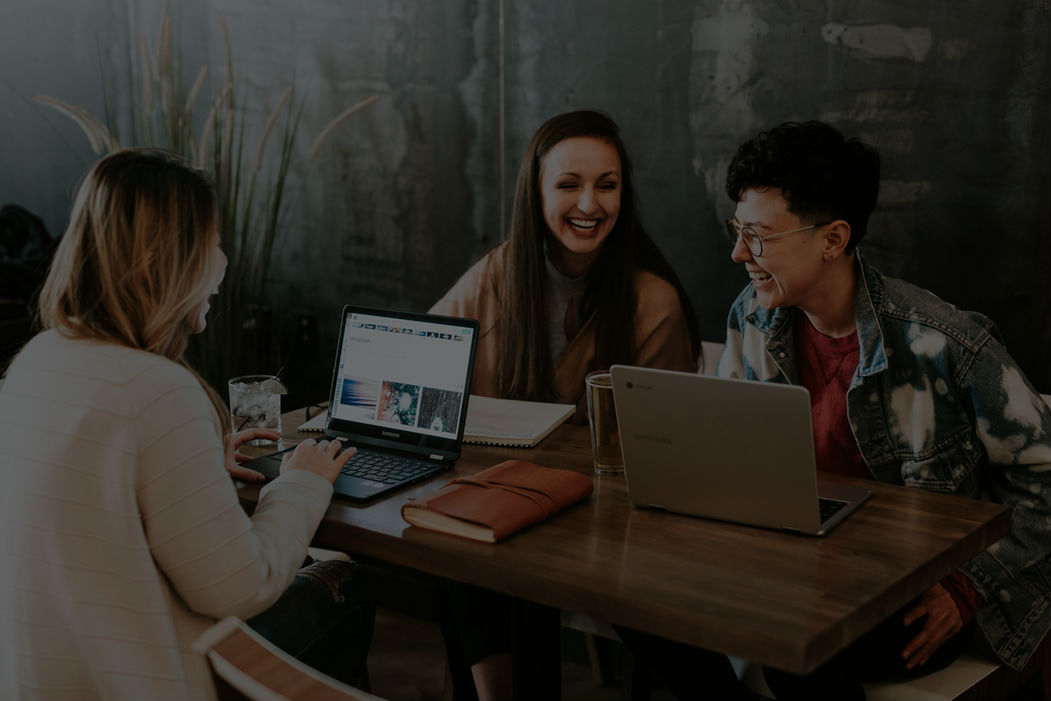 Be like the best brands, you can have links in newspapers and blogs
Improve your web ranking with powerful backlinks
Sign in free
Thousand of publishers
More than 5.000 users signed in Linkatomic with independent media.
Improve your SEO
Improve your SEO with sponsored articles in blogs and newspepers.
Sponsored posts
Get sponsored posts and reviews in blogs and newspapers.
Appreciated links
Get valuable links for your web from authority media.
How does it work?
Linkatomic is a platform used for the publication of sponsored articles in webs, personal blogs and newspapers in different languages. We have our own process for improving your SEO and visibility in your online business. We work everyday on our platform to give you a qualified service. If you have any doubt, please, get in touch with our support service.
What are we offering?
You can choose between two services we are offering. With Linkatomic you can reach better visibility and get better SEO on your web buying backlinks. On the other hand you can monetise your web here selling backlinks.
Do you have any questions?
If you have any doubt about the working of the platform or the way we can help you, contact us. Write us.
Latest published articles
Read the latest articles published on our blog.