Buy quality links and rank higher in Google
Powerful SEO Backlinks in newspapers and blogs
You already know how important it is to get backlinks to improve the search engine ranking of your website.
Get SEO links in newspapers and blogs with authority
If you need quality backlinks in powerful media to improve your positioning and grow your business, we are the perfect choice for you.
Rank higher on Google
Increase visibility
Improve your keywords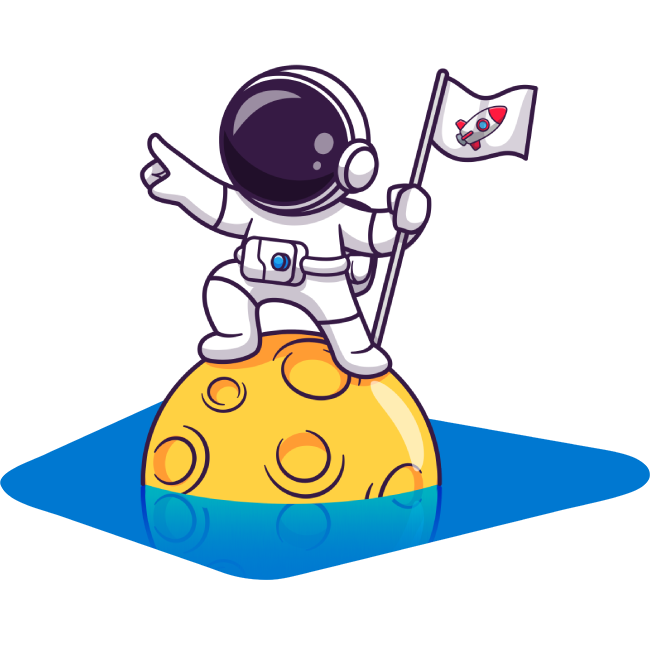 Publish your backlinks in professional 1.000 word articles
Our copywriting team will write high-quality articles in which your links will be included naturally. Trust Linkatomic and you will want to work with us again.
Dofollow links
Nofollow links
Sponsored links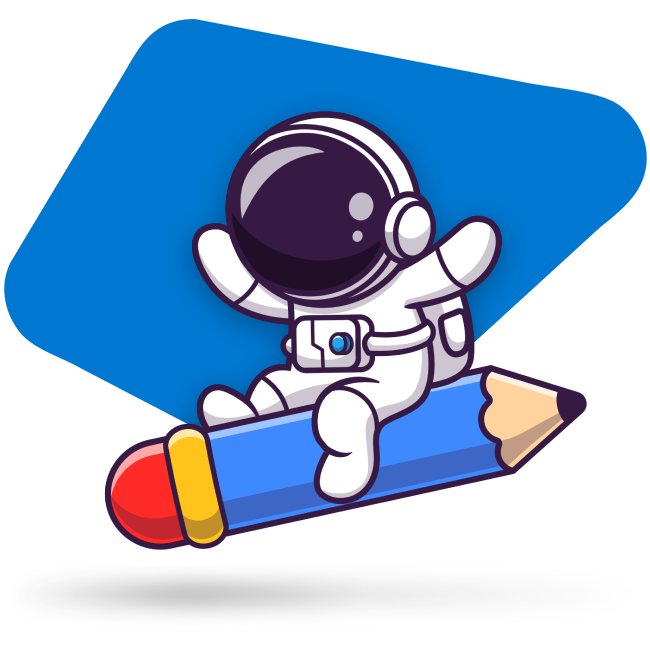 Buy backlinks cheap
for your website
It is better to get few manual links on sites with authority and a subject related to yours than many of poor quality ones. We offer you:
Newspapers with authority
Pages with the same subject as yours
University blogs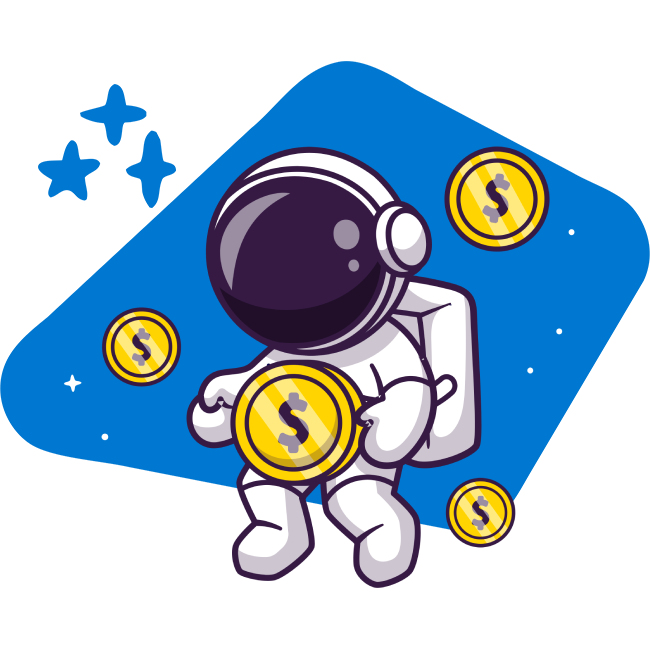 What links does Linkatomic offer me?
Create your account to buy natural links to your website from other media.
How to buy reviews and premium links?
Use our writing and publishing system in digital media for advertisers and SEO agencies.
You place the order

You choose a blog you want to appear on and add your article indications.

Add your links

We will include your backlinks and keywords within the article we are going to write.

Writing the article

A copywriter will write a 1,000 word article based on your instructions.

Publication of the article

We will publish it and send you the address with your published article. Good job!
What types of links are there?
It's great to have inbound links with certain keywords that will help improve your SEO but you have to keep in mind that there are different types of backlinks.
Conclusion on buying backlinks
Whether or not you count on the help of SEO agencies or marketing teams, you have to understand that getting links is a vital part of positioning your website or online store.
Getting links is one of the most helpful techniques when it comes to improving the SEO of a page but Google knows perfectly well what the natural process of linking a page is, so you will have to go little by little.
Remember that it is not logical for a new page to receive a lot of inbound links all of a sudden, nor is it logical for a page that once had three inbound links to get 20 links in a week. All these are suspicious behaviors in Google's eyes, to say the least.
Don't neglect the details of your link purchase. Create an Excel spreadsheet with each link that you discover your page has, the anchor text it has, what page it links to, what attribute it has and when you discovered or bought this link.
You will have realized, that although with all the differences that exist in the links to your page, absolutely all of them serve a purpose, they all have their function. Try to keep those links and make sure they don't disappear. A link building strategy takes time and you have to work on it, carefully and constantly.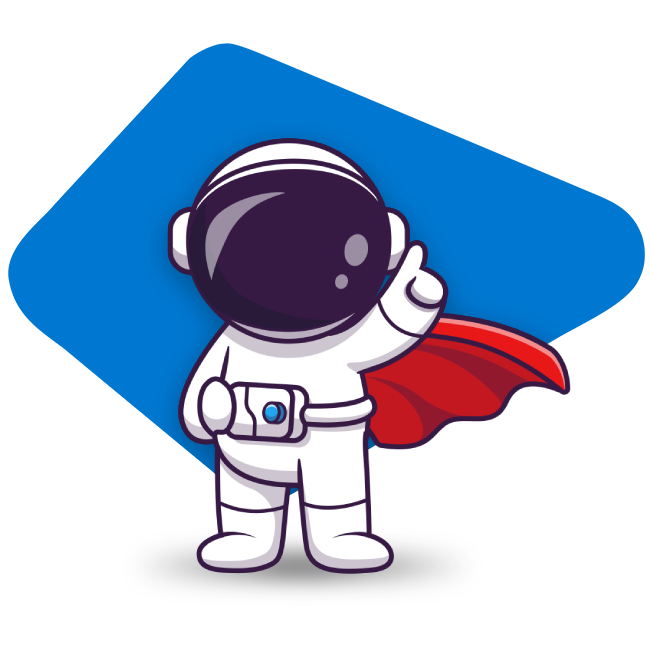 Where can I get more links?
We will show you different ways to get new links to your website.
If you already have starting querys or another question do not doubt to get in touch with our support service. You will have an answer in less than 24 hours.
Write us